 Triton Surveillance is an Edmonton based digital surveillance company offering the latest technology and professional service throughout Alberta.
Learn More
Slide Title
Quisque eleifend orci sit amet est semper, iaculis tempor mi volutpat. Phasellus consectetur justo sed tristique molestie. Cras lectus quam, vehicula eu dictum a, sollicitudin id velit.
Learn More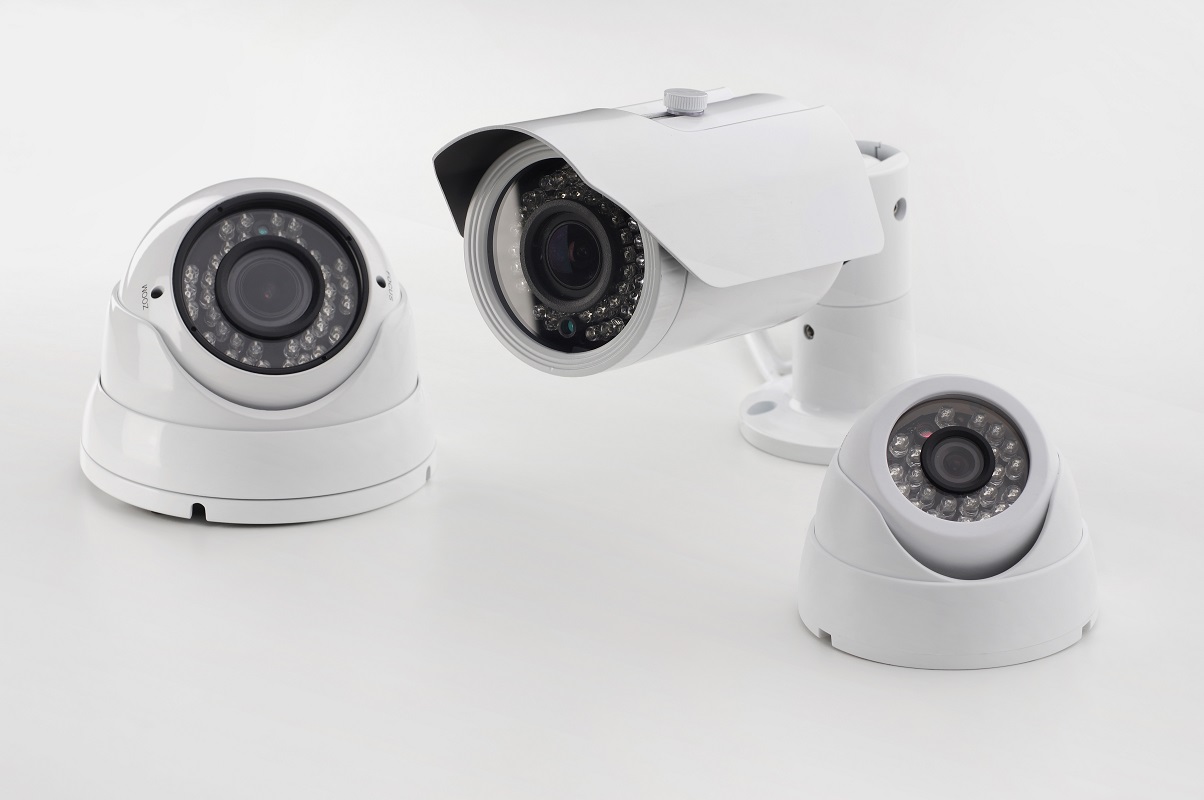 Triton offers the latest in commercial video surveillance technology from leading manufacturers in the industry.  Our professional consultants will work with you to determine the specific type of system you need and identify the correct equipment combination to form your digital surveillance system.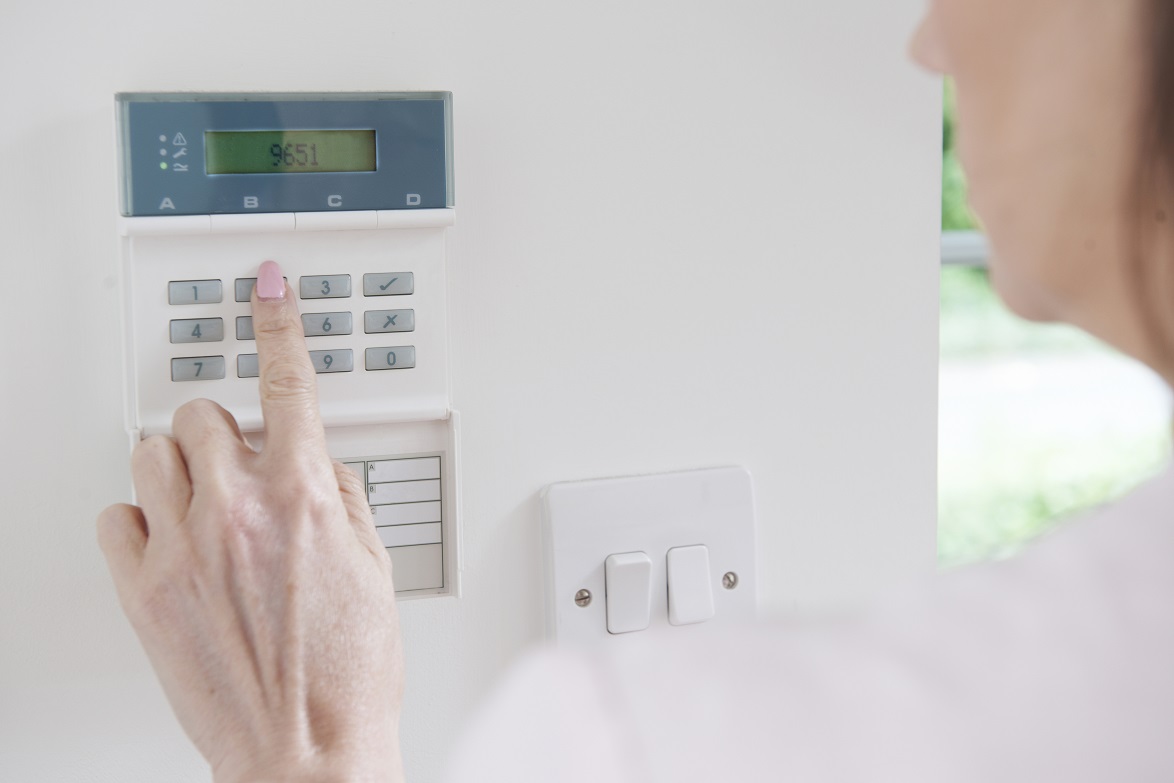 Triton Surveillance alarm systems protect your property 24/7 using the latest in alarm technology from leading manufactures such as DSC, and Honeywell.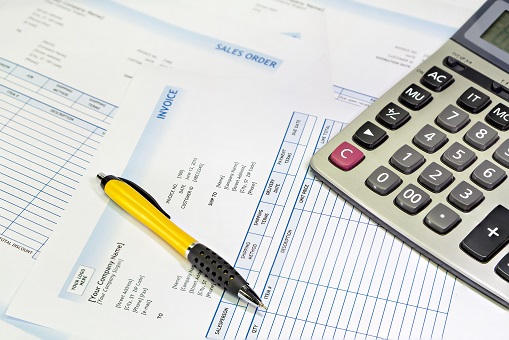 Tell us a bit about your surveillance or security system  needs and our expert staff will be happy to provide you with a free quote.
Our Clients:
We have had the privilege of working with businesses and organizations, large and small.  These are just a few of our notable clients, but we would be honoured to work with you, no matter the size of your company or job.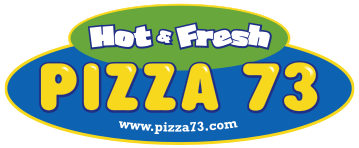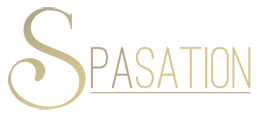 "We operate a chain of restaurants and as an owner I can't be in each location on a daily basis. Our Triton camera system allows me to monitor the operations from anywhere, review any incidents that are reported and improve overall security after hours."
Hermeet Kapur
"Triton  has equipped all our salons with digital surveillance systems ranging  from a few cameras to complex systems for our larger locations.  Their  very competitive costs are well worth the investment to reduce product theft and enhance cash control.  We would recommend Triton for any business, large or small."
Hasoon Rahall