Edmonton Commercial Surveillance Systems
Warehouse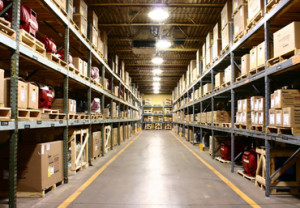 Warehouse surveillance camera systems can require a large number of cameras covering a large physical area. For these projects our installers carefully consider camera position, installation method, hardware needs and of course overall budget to ensure a balance between cost and capability.
Common Requirements Include:
16 – 32+ camera systems
High Resolution or HD DVRs (Digital Video Recorders)
Remote and iPhone Access
Motion sensitive recording
Camera placement planning
High Resolution indoor dome cameras
Restaurants & Retail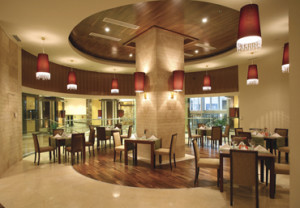 Restaurant and retail clients have widely differing needs.  These can range from small, budget conscious systems, to complex commercial surveillance systems with advanced capabilities.  Whether your location requires only a few cameras to monitor access, and potentially staff activities or more unique needs, the Triton Surveillance team will meet at your location to review what options are available.
Common Requirements Include:
4 – 32+ camera systems
Face recognition capable recording resolution
Remote and iPhone access
Budget friendly surveillance systems
Indoor and outdoor combination systems
Point of Sale (POS) integrated cameras to display purchase on screen
Pan-Tilt-Zoom (PTZ) cameras
Night vision and low-light cameras
Specialty Retail Systems
Specialty commercial surveillance systems include a variety of applications including kiosk retail locations.  These systems are mall approved, discreet, compact and offer security in these unique and sometimes vulnerable sales settings.  If you have a specialty application that you aren't sure how to approach contact our experts for advice.